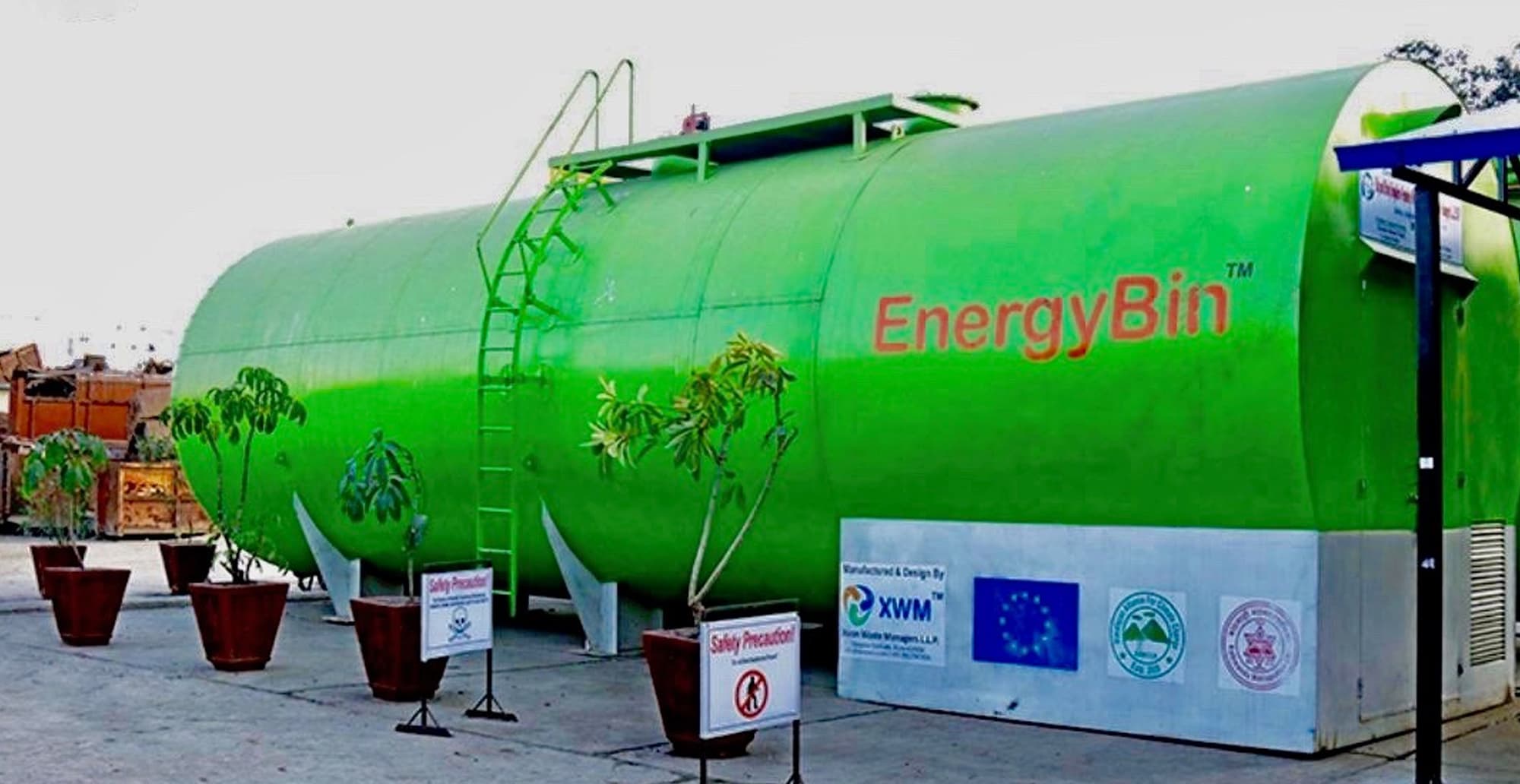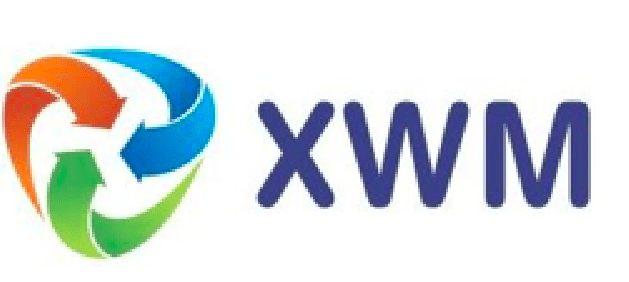 Who Are We?
Xeon was started in 2013 and is headquartered in Pune, Maharashtra. The company is the creator of EnergyBin, which is a state-of-the-art biogas plant that converts organic waste into gas or electricity in the most efficient and cost-effective manner.
The fundamental concept on which XWM's business has been built involves the conversion of organic waste to clean energy in the form of biogas. The company's decentralised solutions have been installed in India and Nepal with processing capacity ranging from 100kg to 5 tons of organic waste per day.
The compact unit, called EnergyBin, processes segregated organic waste including food scraps, garden clippings, vegetable peel and organic sludge on site, making it an ideal solution for urban, semi-urban and rural areas.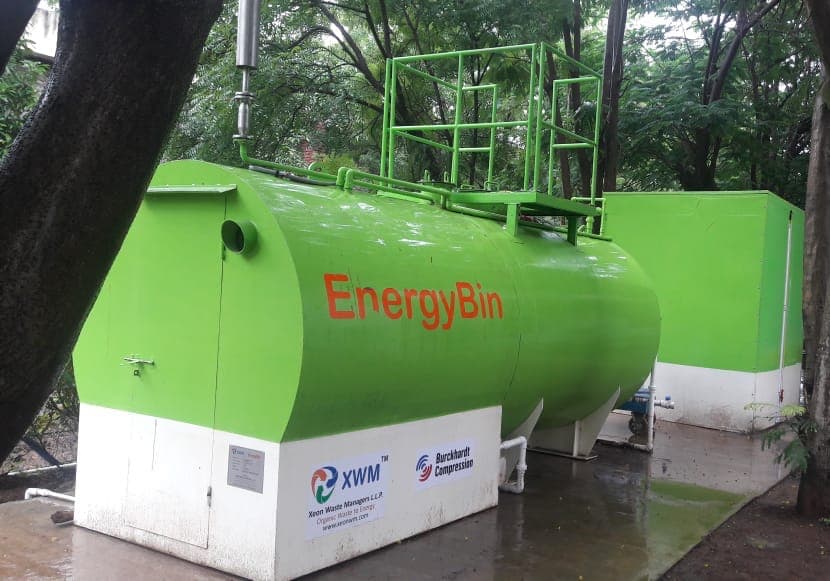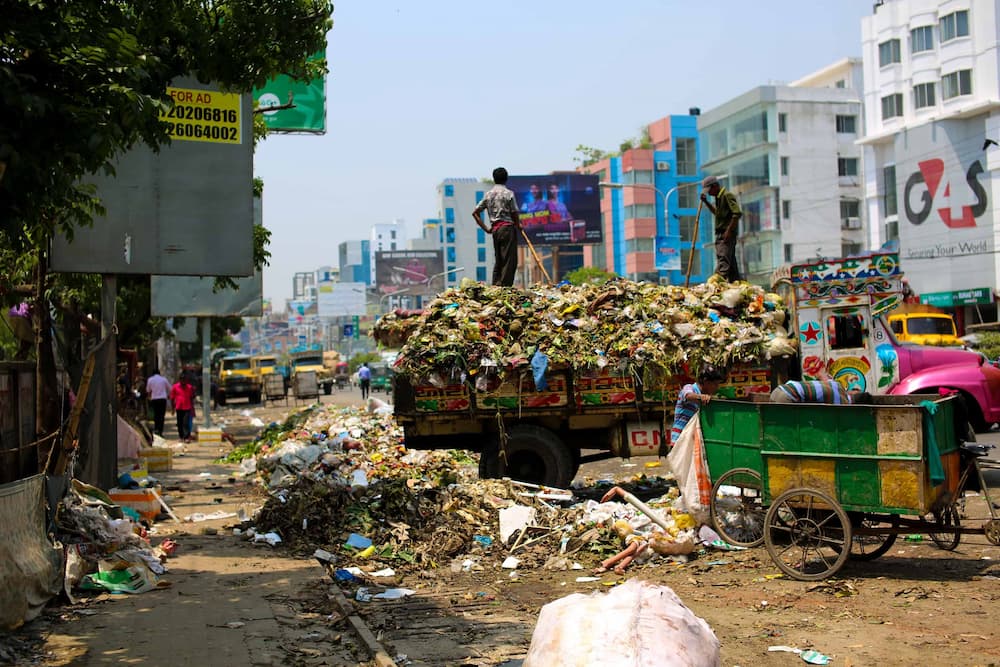 Our Process
Using a mesophilic anaerobic process, Xeon's uniquely designed solution converts organic waste into biogas, high-quality compost and water. Across all its operations, Xeon currently processes more than 12,000 tons of segregated organic waste.
With a total of 36 EnergyBin units installed and functioning across eight states in India and one in Nepal, Xeon is scaling its solutions and growing its operations in Asia. Biogas produced from 78 per cent of the present installations of the units is used for cooking purposes in nearby communities while the remaining 22 per cent is used for the production of electricity.
Our Technology
High-quality standardised components and parts with a low-maintenance operation which allows a stand-alone operation
Innovative design to hold microbes and prevent them from washing out
Automatic aeration and mixing in primary digester and mixing and biogas circulation in secondary to improve mass and heat transfer
Provides daily data about waste been fed, biogas production and indication of preventive maintenance parameter
Need just less than 10 per cent of energy produced for functioning
Waste is treated on-site, therefore eliminating issue of odour and pest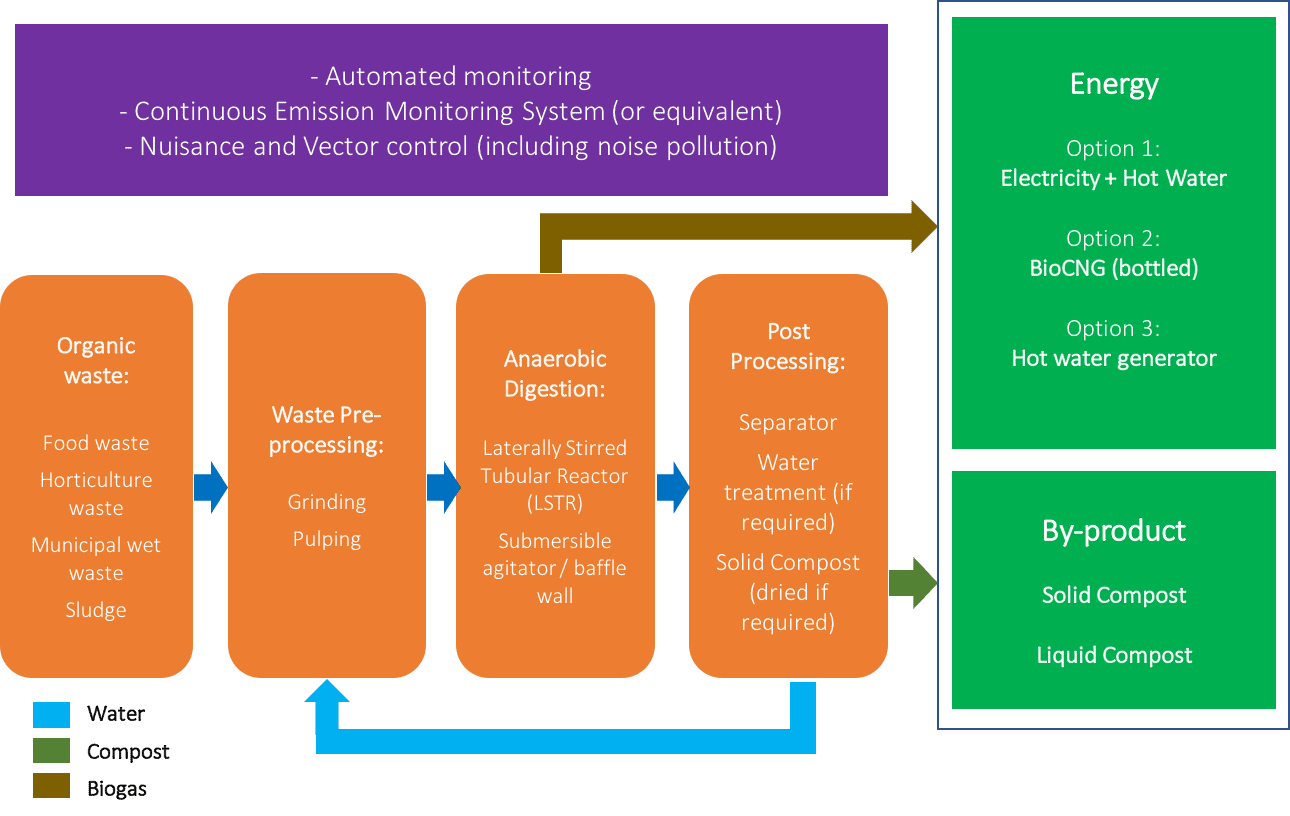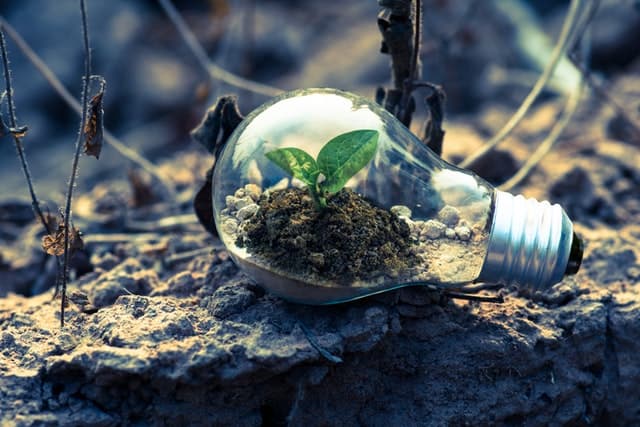 Why Us?
Xeon's solution is critical to achieving Blue Planet's vision of zero waste to landfill. The technology captures the methane released from organic waste and has the potential to displace energy derived from fossil fuels. It also plays an important role in reducing the daily flow of organic waste to landfills in areas with poor waste management.
EnergyBin is a customisable stand-alone unit that can process anything from 100 kilograms to 5 tonnes of organic waste daily. Xeon has a wide client base, with EnergyBin units being installed in hotels and resorts, residential schools, municipal corporations, housing societies and railway stations across India. Some of Xeon's customers include Tata Consultancy Services, Reliance Industries and the Kathmandu Municipal Corporation.