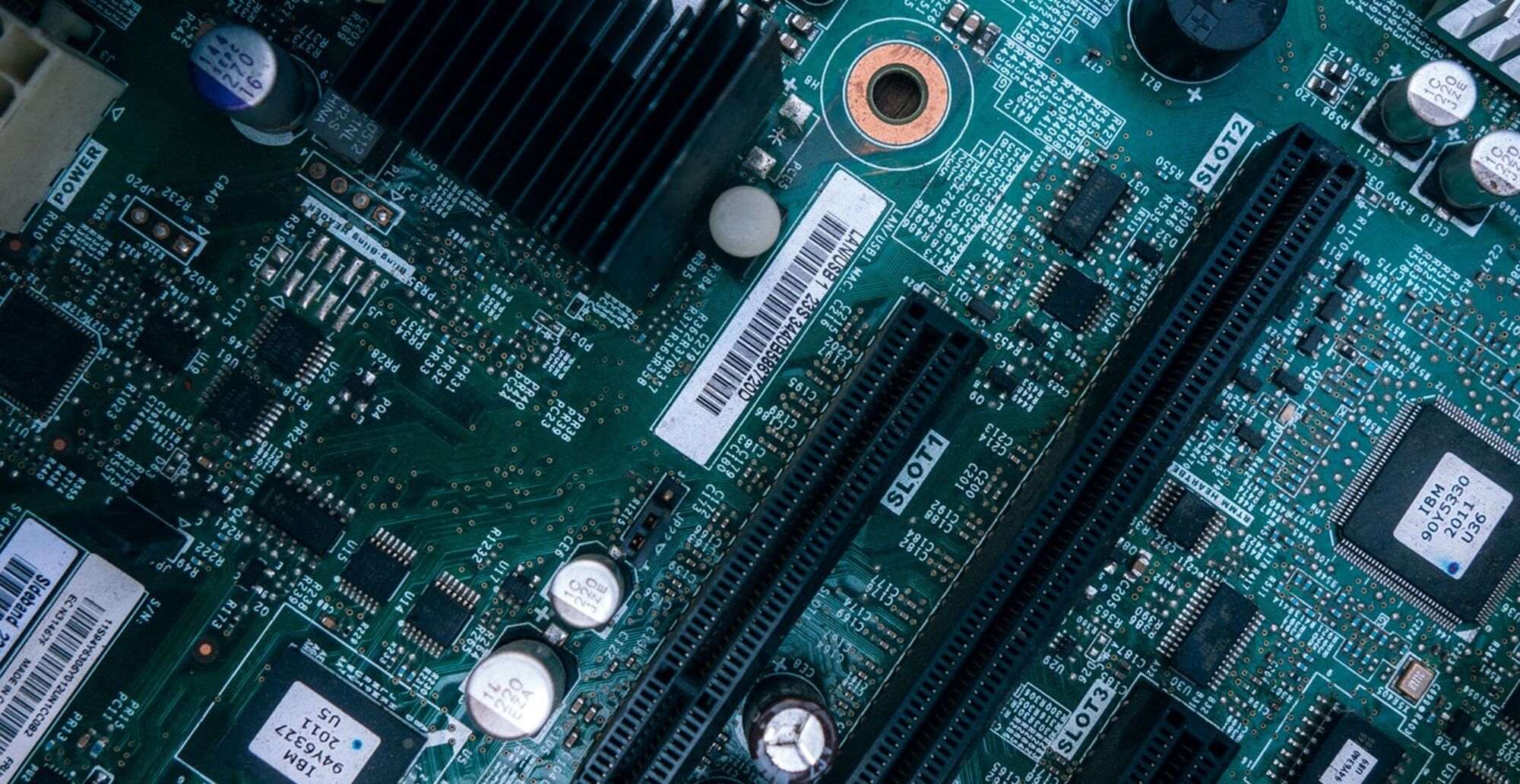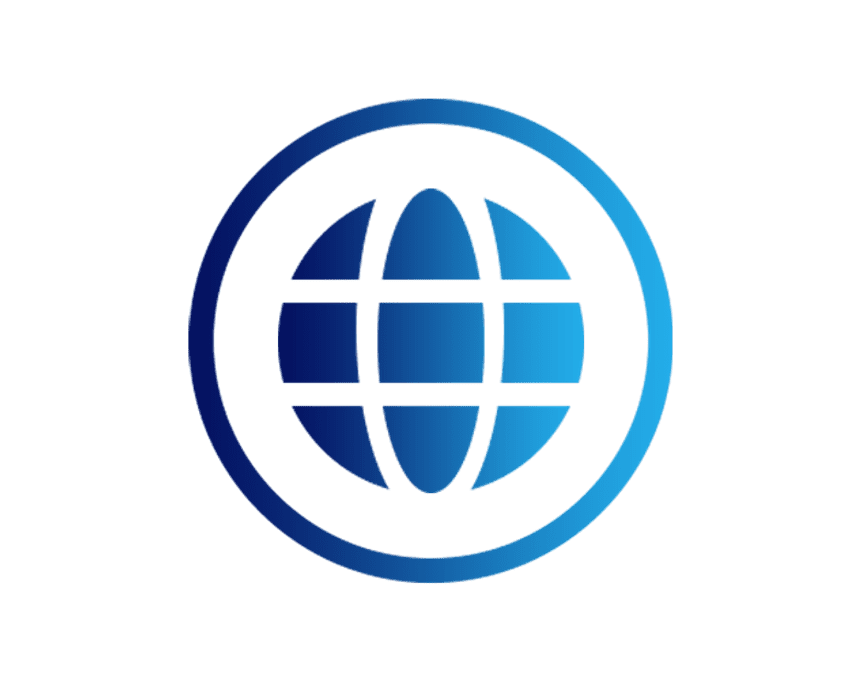 Who are we?
With the aim to recover high-value materials from electronic waste components, Liverpool-headquartered Smart Creative Technologies has developed a proprietary, innovative method to extract resources that have traditionally been lost in inefficient, inherently toxic and outdated processing methods.
The company offers a technology that involves a clean chemical recovery process and increases throughput and yield by using ultrasound to reduce the processing time considerably. With the use of ultrasonic agitation, the technology speeds up recovery period by up to 20 times.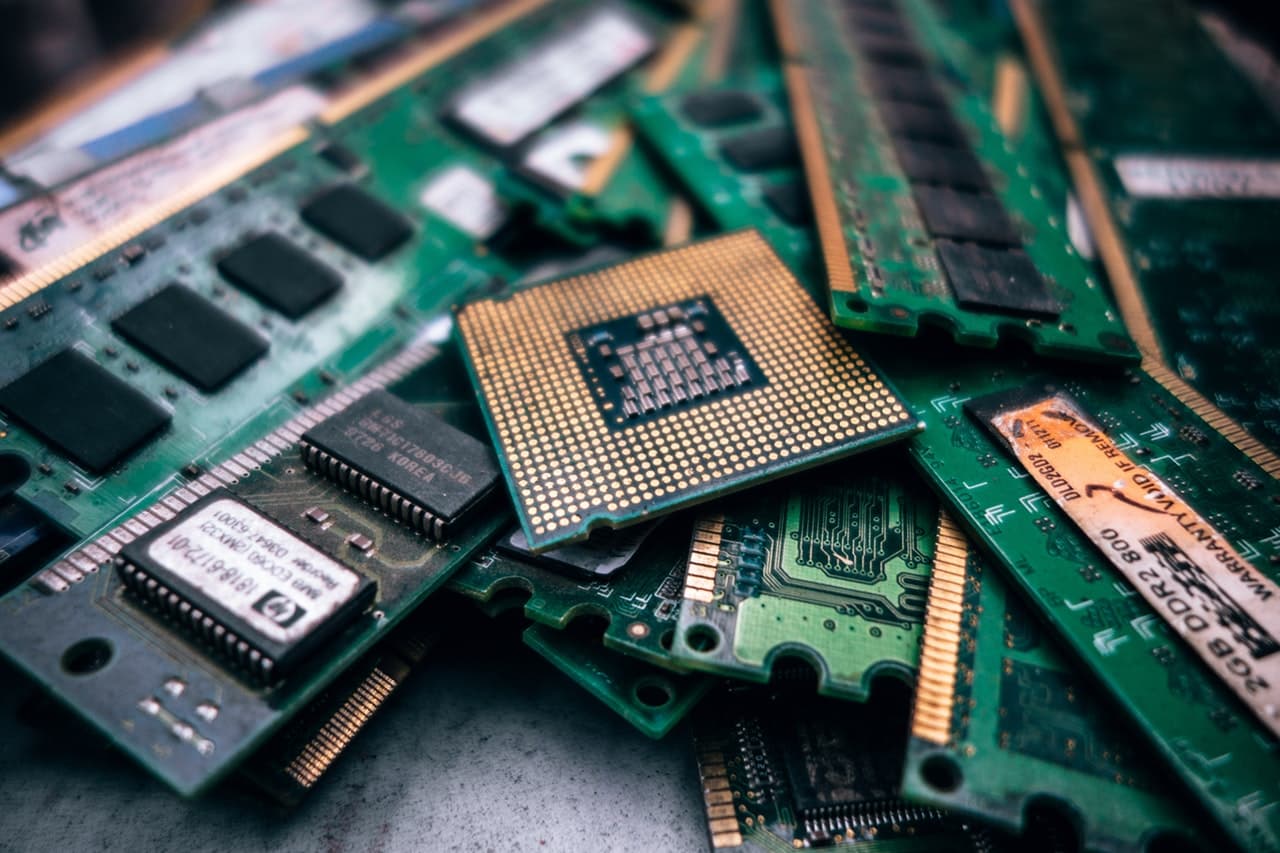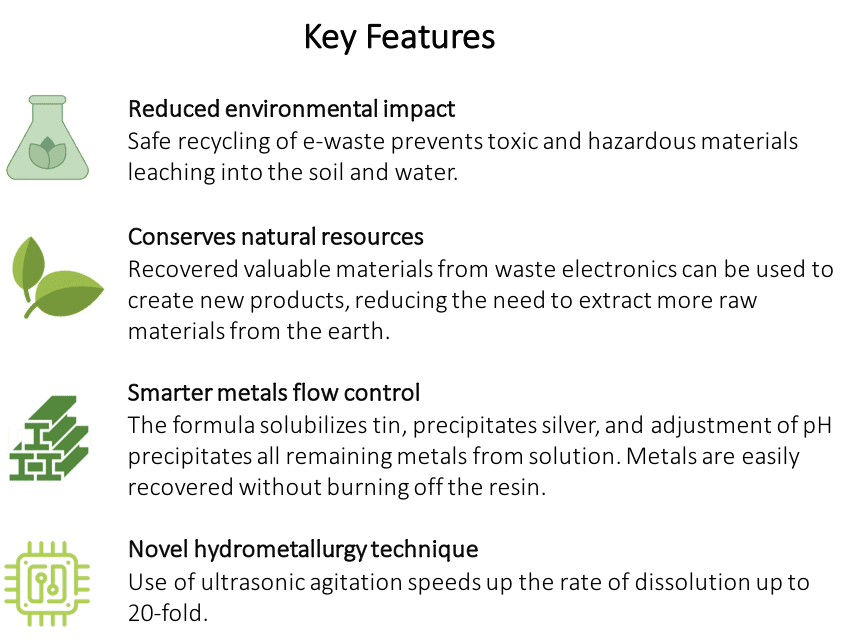 Our Technology
The method can treat waste in less than 30 minutes while recovering higher quantities of both precious metals like gold and palladium and other metals like tin and aluminium.
Furthermore, the company's recovery system for silver and lead — from discarded e-waste such as printed circuit boards and cathode-ray tubes — provide a local, sustainable alternative to treating e-waste that eliminates the need and high cost of exporting e-waste.
Our Impact
The Smart Creative technology lowers energy consumption by up to 80 per cent compared to traditional methods like smelting. It enables the increased conservation of natural resources by extracting significantly higher levels of materials without risk to humans and the planet.
Smart Creative is an important technology for Blue Planet in its quest to achieve zero waste to landfill, and is aligned with Blue Planet's vision of providing solutions that cater to the triple bottom line of protecting the environment, benefitting people and achieving prosperity.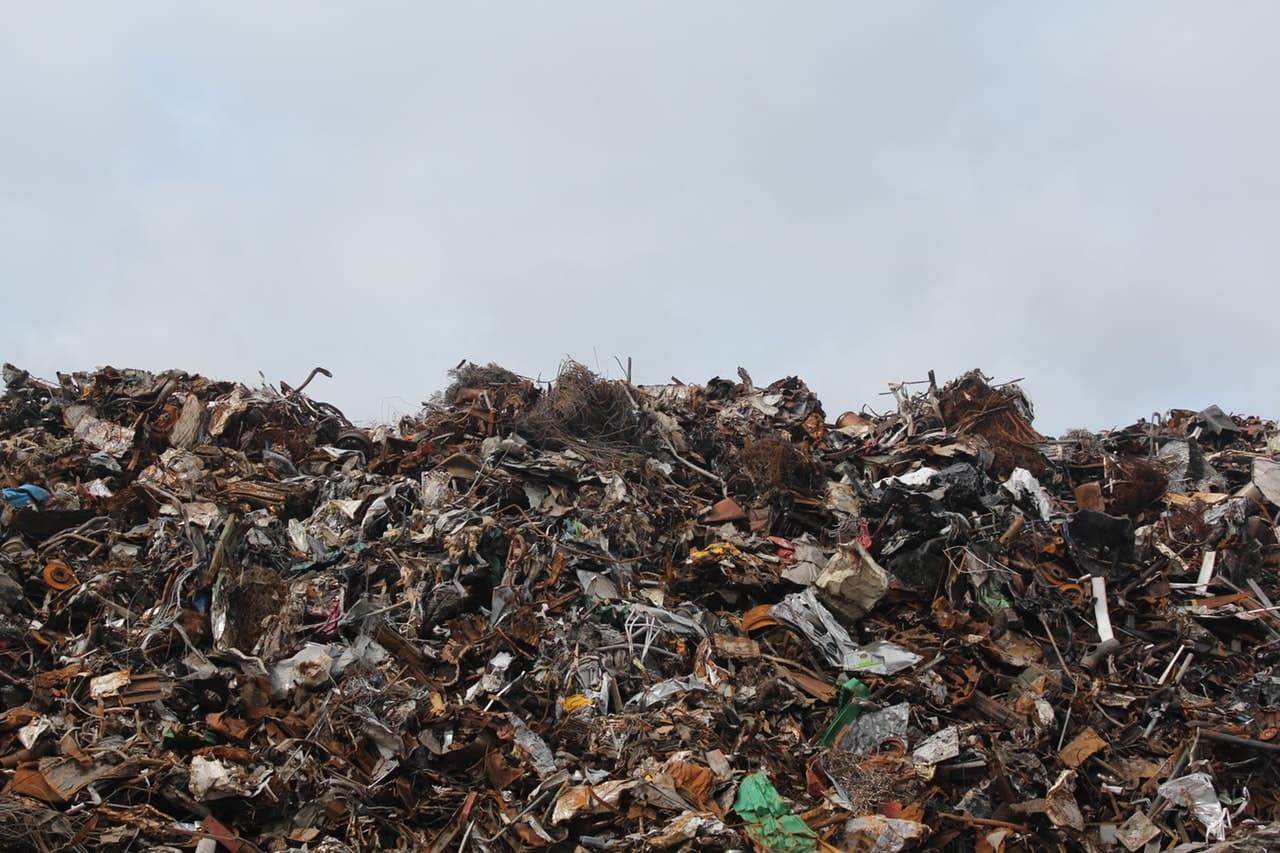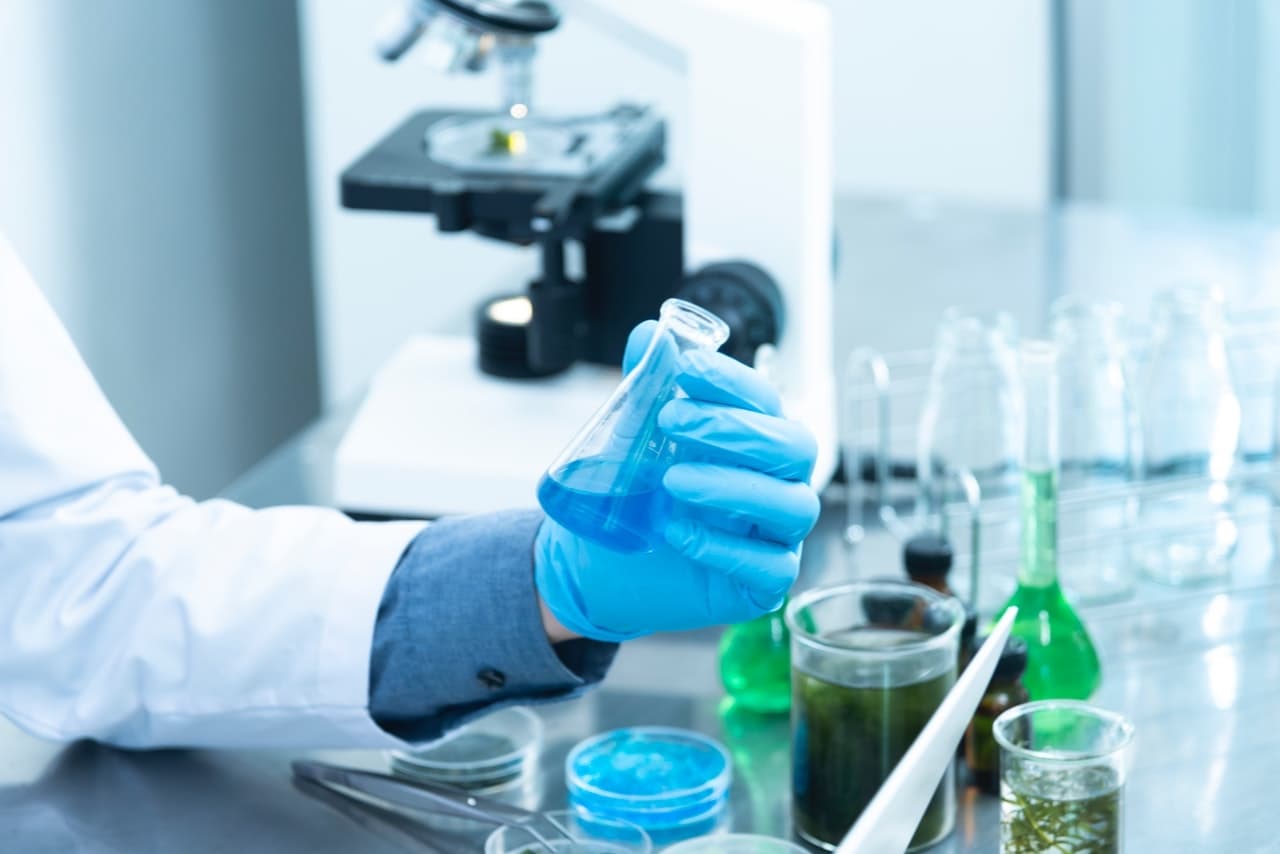 Why Us?
Smart Creative was founded in 2012 and is headquartered in Liverpool, UK. The company works as a solution provider to waste management, recycling and industrial factories worldwide.
The Smart Creative team includes experienced science and engineering professionals, with an in-depth knowledge of precious metal recycling. The company has state-of-art engineering laboratory facilities and equipment, and extensive R&D capabilities through partnerships with universities and research centres.