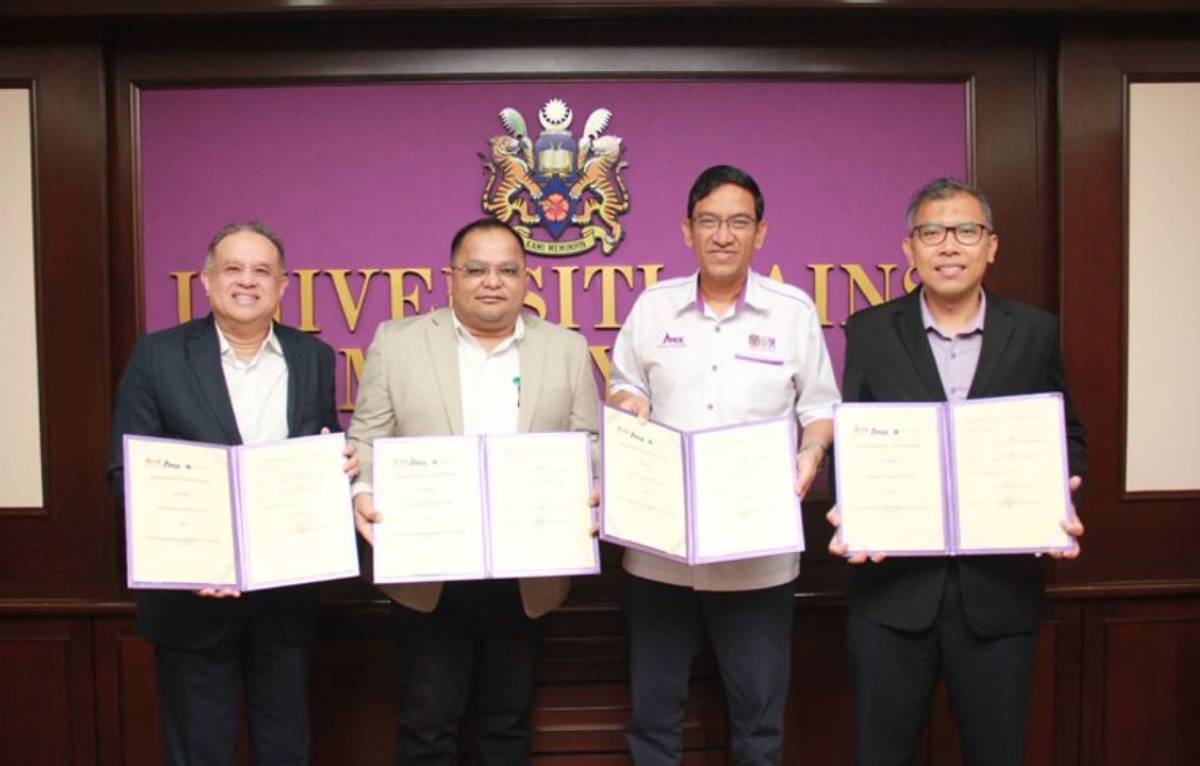 Date: September 2023
Location: Malaysia
Blue Planet's initiative, Blue Nudge is paving the way for sustainable solutions!
We're thrilled to announce our collaboration with Universiti Sains Malaysia (USM), marked by the signing of a Memorandum of Understanding (MoU).
This partnership strengthens our commitment to sustainability and waste management, aligning with USM's vision. Together, we'll engage in ground breaking research, academic cooperation, and exchange programs, shaping a brighter, greener future.
Blue Nudge is honoured to embark on this journey with USM, where innovation meets environmental guardianship.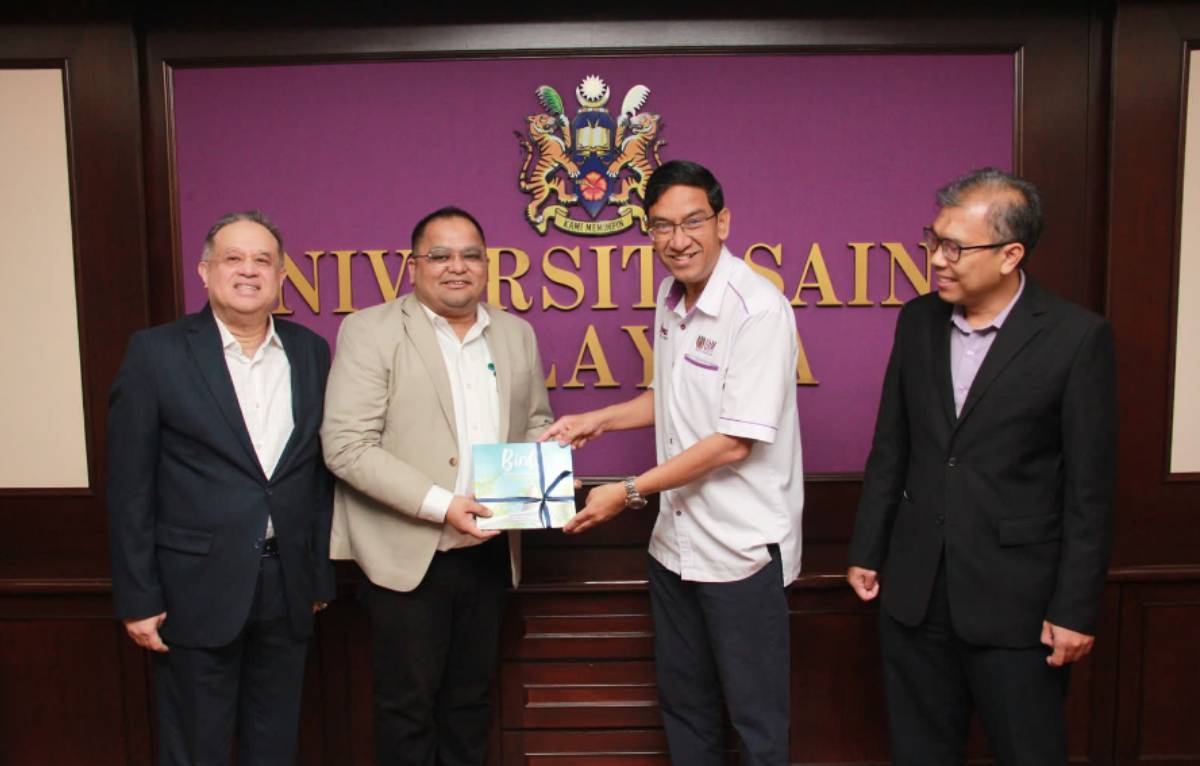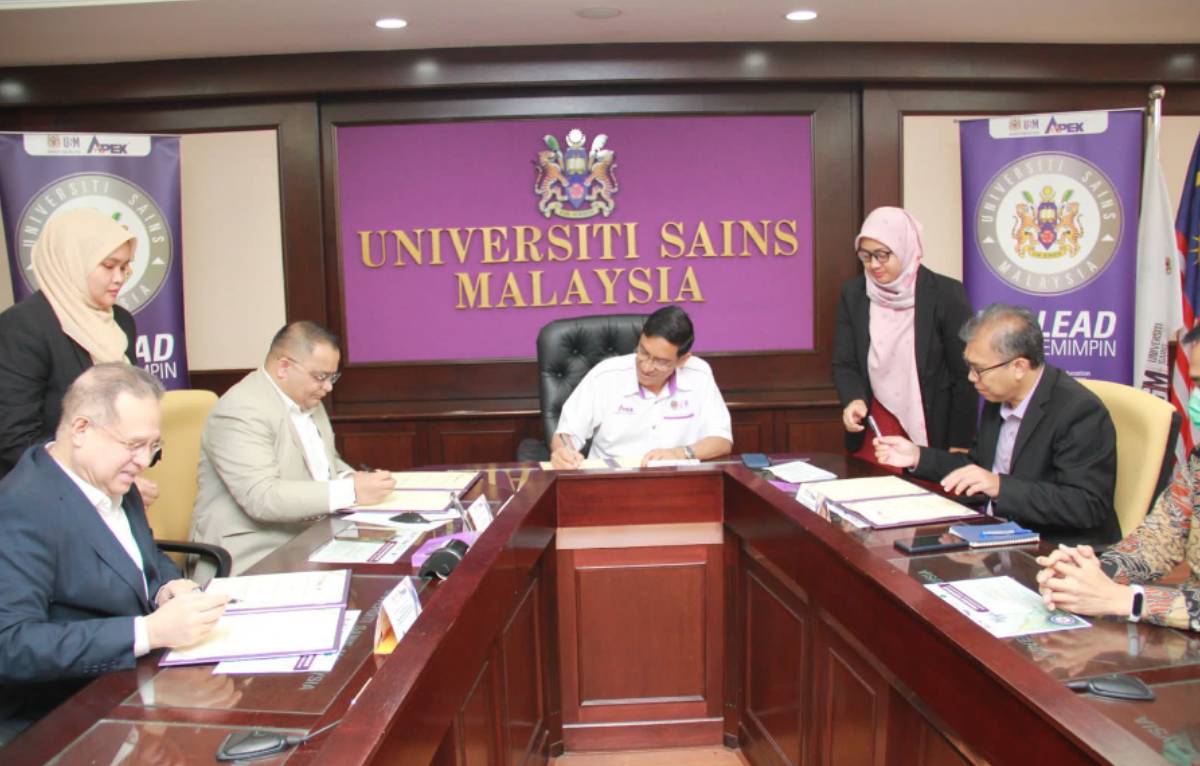 More Events