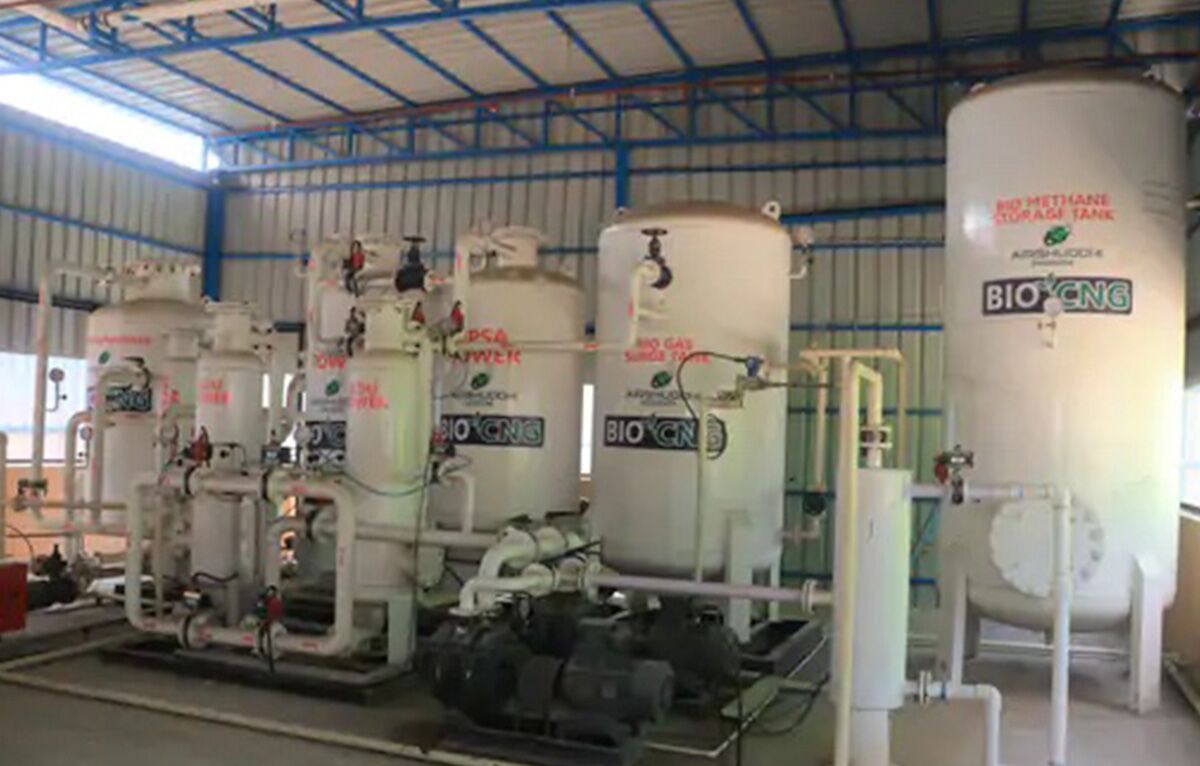 To keep the environment clean, there is a recently started Integrated Waste Management Facility Cluster in Greater Noida, that is, a unit to make bio gas, CNG and fertilizer from household waste. The plant has been set up in Greater Noida by Blue Planet Company in partnership with the Greater Noida Authority. The co-founder and CEO of the company visited the plant and took stock of the capacity of the unit. The unit is recycling 18 metric tons of waste generated from about 9 sectors of Greater Noida and making biogas, CNG gas and fertilizer from it.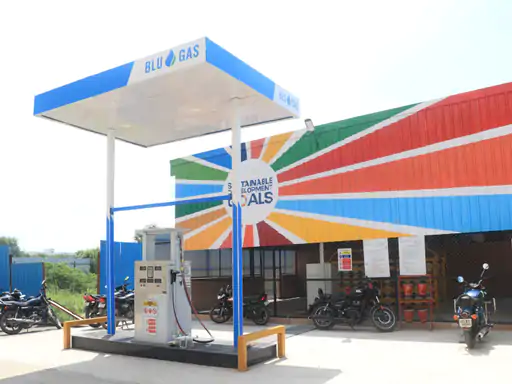 In fact, biogas, CNG gas and fertilizer are being made in this plant from the garbage collected from homes. At present the CNG is being made from this garbage. It is being used in the vehicles coming to the plant. This is the first plant of its kind in India.
At present, the CNG produced is being used for the vehicles installed in the plant itself. In the coming time, the gas and fertilizer produced from the plant will be recycled and more waste will be supplied to the market.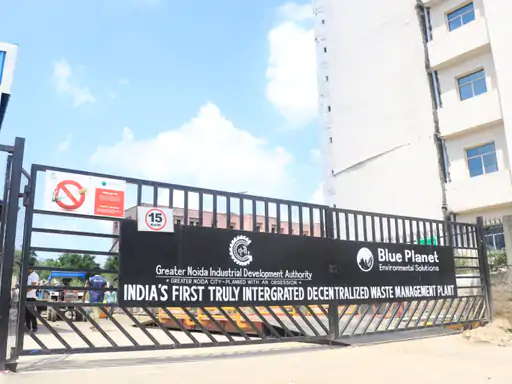 Recently, Chief Minister Yogi Adityanath had inaugurated this unit. This unit emphasizes the importance of public-private partnerships in solving environmental problems. This plant of Blue Planet Asia works on a modern model with teamwork. Which gives a new dimension to waste management in India and paves the way for clean energy and healthy communities.
Commenting on the visit, Prashant Singh, Co-Founder and CEO, Blue Planet, said, "The Noida plant visit reaffirms our dedication to revolutionizing waste management practices in India. Through modern technology and sustainable processes, we want to contribute to the creation of a clean and green environment. This plant reflects our commitment to a sustainable future.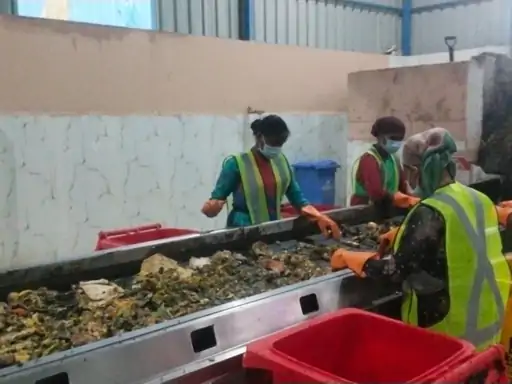 The Noida plant was set up in partnership with the Greater Noida Authority. The plant has the capacity to process 18 metric tonnes of waste per day. The unit represents Blue Planet's leadership in sustainable fuel supply, recycling waste into biogas and CNG. In addition, the company's MSW initiative has resulted in significant reduction in CO2 emissions. Which is in line with global climate goals.
Source